SPIRITUAL JUNKIES' COMMUNITY CENTRE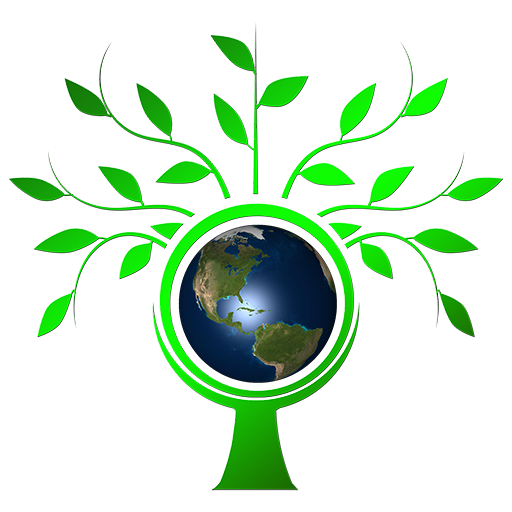 Supporting Spiritual Growth and Personal Development...
We are a community of Star Seeds, Earth Angels, Light Workers, Light Warriors, Empaths, & Intuitives coming together, to share, support, empower, uplift & shine...
Meeting every weekday, online, to connect, meditate, heal & transform energy for ourselves, all of humanity & Gaia...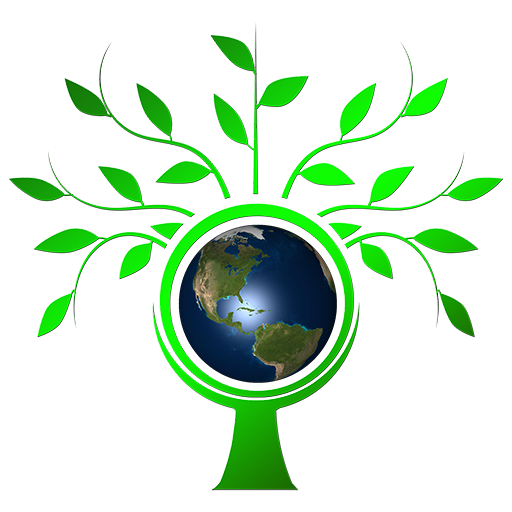 Our mission is to help clear the path for the Golden Age and co-create Heaven on Earth...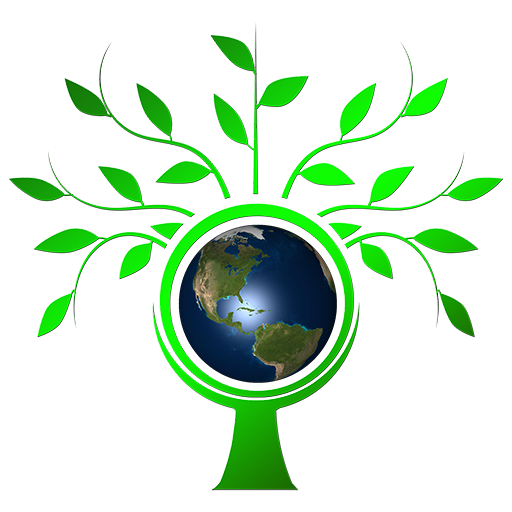 A Spiritual path can be a lonely one especially if there isn't anyone else in your family or among your friends who is 'awake'.
You may have found yourself wondering if you have lost the plot, you may have felt alienated and that you don't belong.
As an empath and intuitive, whether you recognize your origins or not, you are sensitive to the energy and the mood of others. You often find that you can read the energy of the room as soon as you enter it, you can sense other people's mood and emotions, you might find yourself feeling angry or sad for no reason.
You probably love crystals, being by the sea, looking at the stars…
You might long to go home although you might not know where home is…
You know you are here for a special purpose even if you don't know what it is yet…
Everyone's journey is different and we are here to support and guide you without criticism, prejudice or judgement.
At The Drop-In Centre For Spiritual Junkies you will find a safe space where you can share your experiences, explore your gifts, share and receive healing.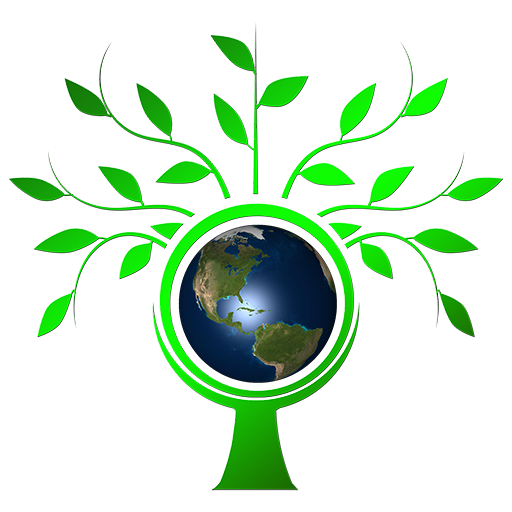 ♥  Our mission is to help each other on the journey of Spiritual Growth and Personal Development.
♥  To support each other with unconditional love, joy, compassion, unity, honesty and harmony.
♥  To create an inclusive community of like-minded people, supporting each other through the journey of Spiritual Growth and Personal Development, healing the wounds, letting go of unhealthy patterns and coming off the Karmic wheel, so that we can anchor the Light, move into 5D consciousness, clear the path for the Golden Age and co-create Heaven on Earth.
EAM
If you are new to The Energy Alignment Method – EAM® self-help healing technique, you can find out more about it here…
WHO ARE THE SPIRITUAL JUNKIES?
The 'Spiritual Junkies' is a community of like-minded people who care about the planet and want to support each other, Gaia and humanity through the shift in consciousness that we are all experiencing.
HOW DID THE SPIRITUAL JUNKIES START?
Nikki and Jad met in this lifetime through EAM.  They both have a passion for helping people to transform their energy, their lives, and the planet through workshops and 121 healing sessions.
In April 2020 the conversation went something like this…
'Hey Jad, we really ought to do something like a drop-in workshop or a daily session'

'Yes, ok, let's open The Drop-In Centre For Spiritual Junkies'
…and here we are.
We are now the Spiritual Junkies Community Centre and have a team of hosts with different specialities.
WHAT ARE THE SESSIONS LIKE?
The sessions are informal group sessions. You don't have to share anything about yourself or even speak. You can have your camera on or off, it's up to you. We are an informal, friendly, non-Judgemental group.
HOW DO I JOIN IN?
The sessions are held every day on Zoom, it's the same link every day.
If you haven't got Zoom installed then you will be prompted to download it onto your phone tablet, laptop, or computer. It is free software to download and use.
You can sign up as a member on our REGISTRATION page.
Basic membership is free for the first month and then only £10 a month or £20 a month to be part of our Inner Circle.
DO I NEED TO PREPARE ANYTHING BEFORE THE SESSION?
It's a good idea to prepare your space before you come. Set aside the hour for yourself, make sure you won't be disturbed or overheard and that you have the freedom to move around. The sessions are a safe space for people to share.
With all energy work it's better to work in a clear, clean and clutter-free area. You can energy clean the space with sage, chimes, drums, a singing bowl, or just by clapping your hands around the room, especially in the corners.
You might like to light a candle and burn some incense. This is time for you so allow yourself to feel safe and fully present.
DO I NEED TO BRING ANYTHING?
If the session is a meditation make sure that you have somewhere comfortable to sit and maybe a blanket to keep you warm. It's a good idea to have some water to hand so that you can keep hydrated.
If you need anything else your host will let you know at the start of the session.
HOW CAN I WATCH THE REPLAYS?
Some of our replays are free to access, you can listen or watch them here on our website.
As a Basic Member you will be able to watch replays of our sessions on our Spiritual Junkies Live Facebook Group for 48 hours.  Unlimited access to all the replays is available to our Inner Circle Members.
Basic Membership is only £10 per month.
Inner Circle Membership is £20 per month.
You can register here.
HOW CAN I BECOME A MEMBER?
You can become a member by going to our REGISTRATION page and entering your details into the registration form.  Select whether you would like full montly membership or trial membership.
Make sure you are happy with our PRIVACY POLICY.
When you click on the register button you will be taken to PayPal to make your payment.
Your membership will be renewed automatically until you choose to cancel it.
Thats it…
If you experience any difficulties at all or have any questions then please CONTACT US
WHY SHOULD I BECOME AN INNER CIRCLE MEMBER?
Being a paid member of our Inner Circle community gives you
♥ Unlimited access to all of the replays
♥ Advance notice of our upcoming workshops and events
♥ 10% discount on one to one sessions with Jad
♥ 10% Discount on the print version of the Recipe Books
♥ A private Facebook group
♥ Additional workshops and events exclusive to the Inner Circle
DONATIONS
If you would like to make a donation, the button below will take you to our PayPal contributions page
Thank you ♥