The Spiritual Junkies Community Centre doors are temporarily closed but you can still purchase the Energy Transforming Recipe Books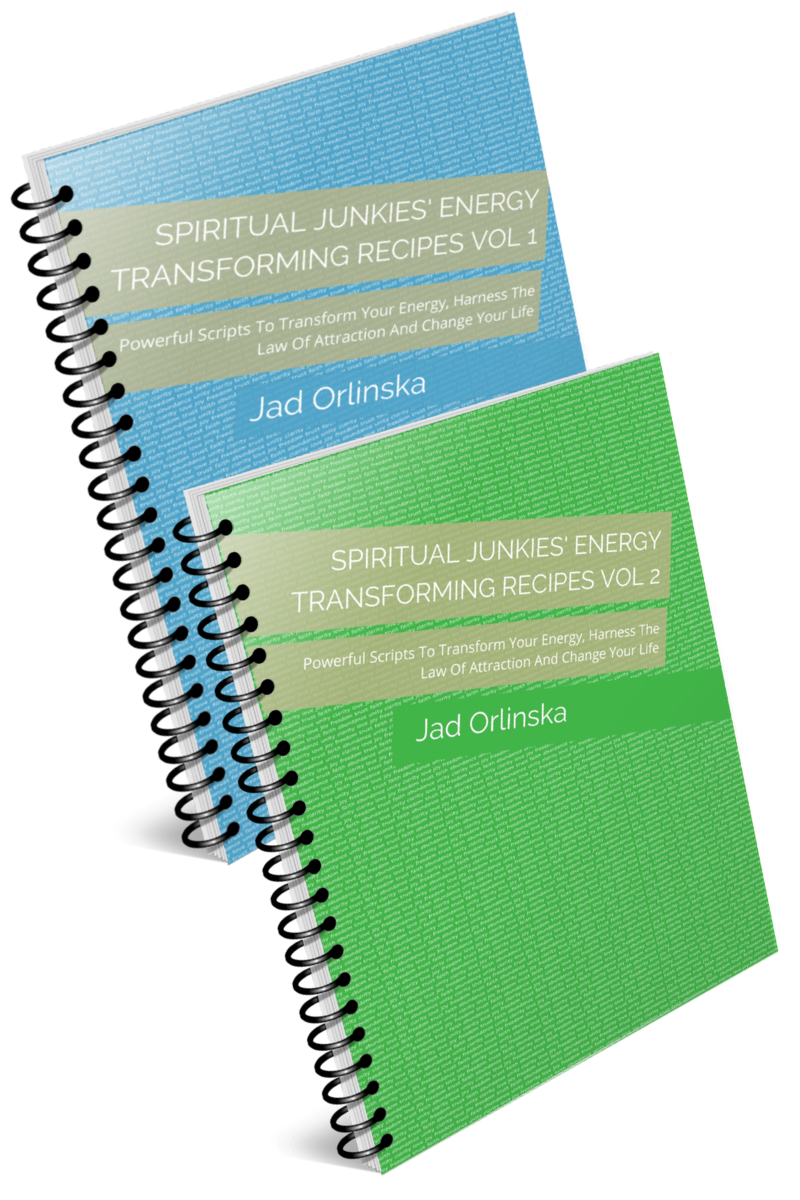 One of the draw backs of using self-help techniques is that it's often hard to know where to start, what questions to ask or to decide what issue to work on first.
These books of powerful scripts, originally created for the Spiritual Junkies, will provide a starting point and perhaps some inspiration for deeper work. They can be used as they are or with The Energy Alignment Method – EAM®, EFT, tapping or any other energy healing modality.
These scripts will help you to focus on the process rather than worrying about the right words to use. They are something that you can return to again and again to help change your energy and change your life.
These scripts can help to heal your wounds and at the same time help to heal your family, your ancestors, and all humanity. They are powerful statements that release negative entities and negative thought forms from our planet to enable us to transform our energy and move into 5D consciousness.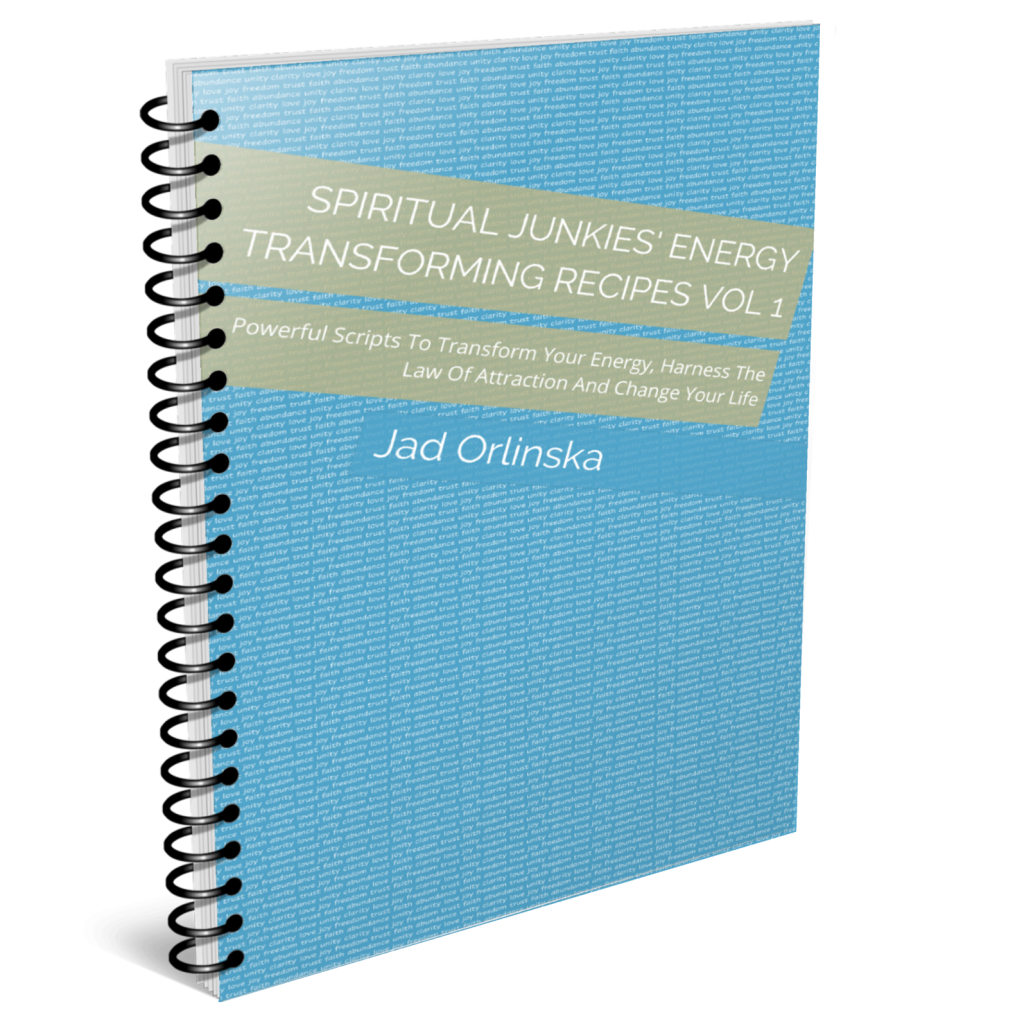 ENERGY TRANSFORMING RECIPES VOL 1
ENERGY TRANSFORMING RECIPES VOL 2
Copyright © 2020 - 2022 Jad Orlinska
All rights reserved. No portion of The Spiritual Junkies' Recipe Books or the Spiritual Junkies' website may be reproduced in any form without permission from the author or publisher, except as permitted by U.K. copyright law. For permissions contact: jad@spiritualjunkies.org