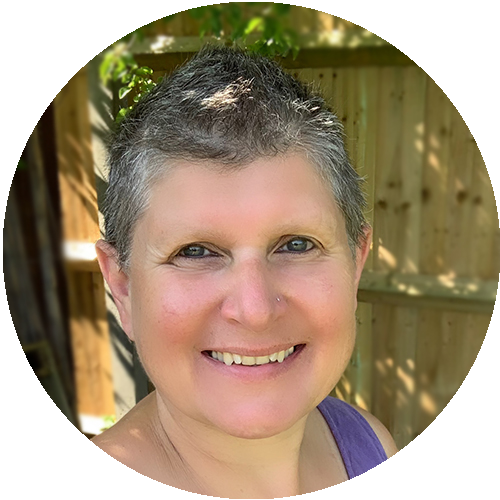 I help empower individuals to cultivate inner peace, master their thoughts, and unleash their limitless potential, enabling them to effortlessly manifest their desired life with confidence.
Sessions are online via Zoom or in-person by arrangement.
Book a free 20-minute chat...
Let's get together on zoom for a chat to see how we can work together
Intuitive Coaching Session
3 Intuitive Coaching Sessions
Concessions
A small number of sessions are available at a reduced rate for those on a low income, please ask for further details if you feel this is something you may qualify for.
For those willing to explore hidden, unknown, undiscovered aspects of themselves in order to move forwards in their life.
I highly recommend working with Jad as a mentor to get clarity.
Jad works very intuitively, has the innate knack of just 'knowing' from the highest vibration when you are holding on to emotional blocks, past life ties and even physical excess weight. She is supportive, intuitive and gifted.
Thank you Jad, for a much needed and beneficial session. As usual your wonderful intuition and connection was spot on and allowed us to ask questions I know I wouldn't have asked! Patient and generous as always. I felt supported and safe, thank you for holding the space where I needed to go. Great to have your perspective and expertise. Many, many thanks.
Much Love Karen
I had an amazing session with Jad recently. Her psychic insight was absolutely spot on and she managed to pick up on some very specific issues which were such a relief to release.
Combining her skills as a medium with EAM is incredibly powerful and I can highly recommend a session (or more) with Jad. I have felt much lighter and more free since (& that's having spent many years working in energy myself!).
I will be returning for more and I really can't recommend her highly enough.