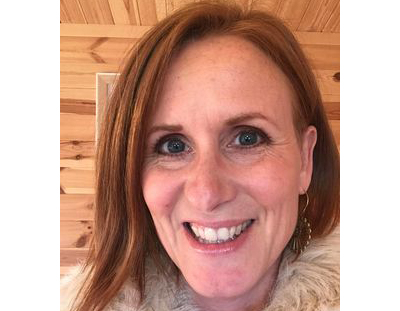 You must be logged in to view this content.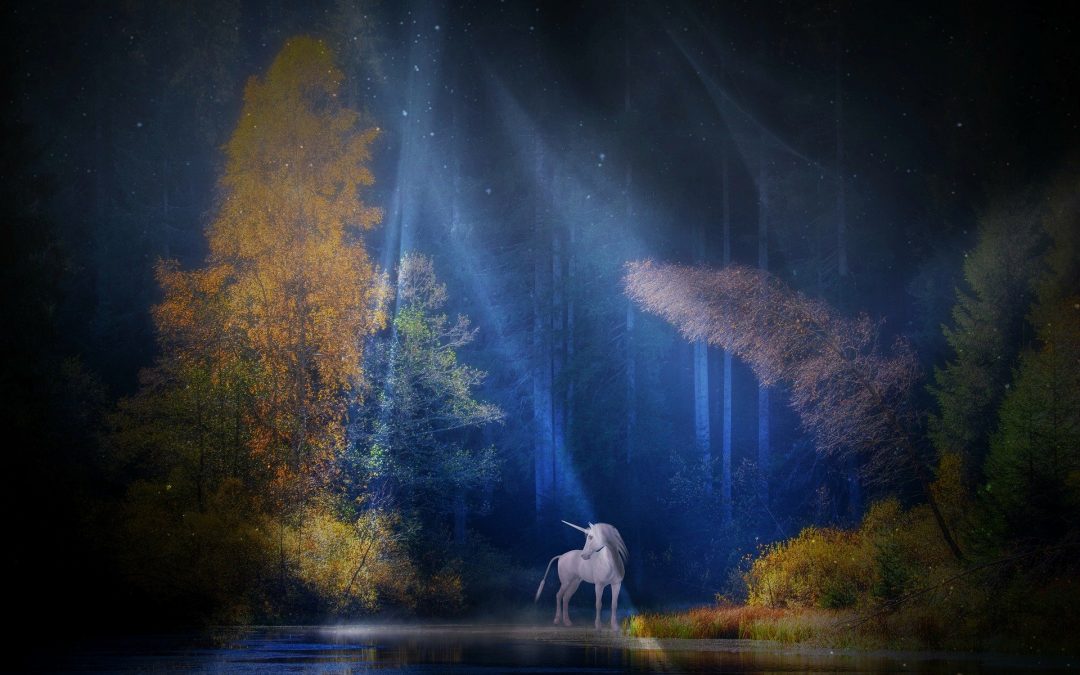 Ruth will be talking to us about Instincts and Intuition, learn from connecting with animals and taking us on a guided meditation journey to meet our spirit animal. This is a Spiritual Junkies exclusive!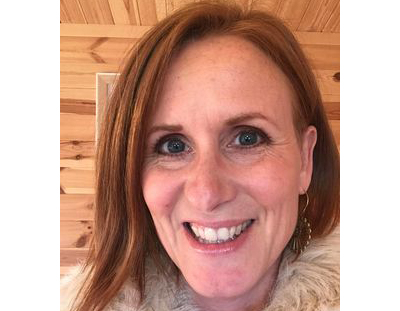 ABOUT THE HEALERS Ruthy DoolittleRuth is an Animal Communicator and Energy Therapist also known as Ruthy Doolittle. She has over 14 years as a holistic therapist using over 15 different modalities, including EAM Mentor, Reiki Practitioner, Intuition and Cosmic kids...