Here are some links to resources that you might find useful.
Some of them are links to other websites withi information that you might find helpful.
Full disclosure, the links to books and products are affiliate links so if you buy through these you will be helping to support Spiritual Junkies and me

THE ENERGY ALIGNMENT METHOD – EAM®
A quick summary of The Energy Alignment Method – EAM® – what it is and how to use it.
ENERGY TRANSFORMING RECIPES VOL 1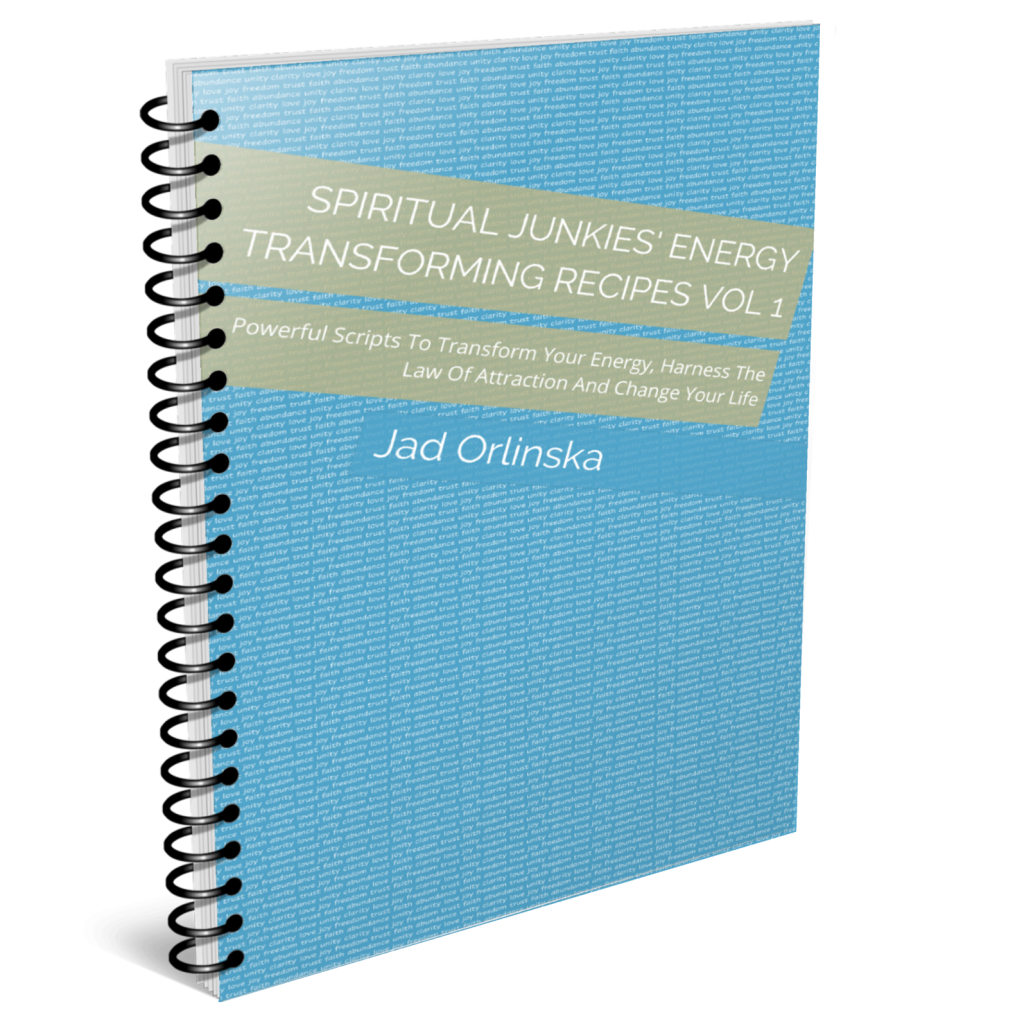 Available in the following formats.
Click on a button to buy now.
ENERGY TRANSFORMING RECIPES VOL 2
Available in the following formats.
Click on a button to buy now.
ACIM – A COURSE IN MIRACLES
FOUNDATION FOR INNER PEACE
You will find all three A Course in Miracles books here plus other resources including supplements. You can listen to an audio version of the daily lessons as well as read them.
PATHWAYS OF LIGHT ACIM LESSON INSIGHTS
Practical insights into how to apply the ACIM Workbook Lessons in your daily life.  The insights of the Pathways staff combined with additions from other Course students are offered here to enhance your experience of the daily lessons in A Course in Miracles Workbook for Students.
LIFE PURPOSE APP - NUMEROLOGY AND UNIVERSAL LAWS
I've been using an amazing app called the Life Purpose App. It's based on bestselling author Dan Millman's phenomenal book, The Life You Were Born to Live. Take a look! (use FRIENDS20 to get 20% off)!