RESISTANCE TO A SITUATION OR A PERSON – GROUP EAM SESSION WITH JAD 07-10-2020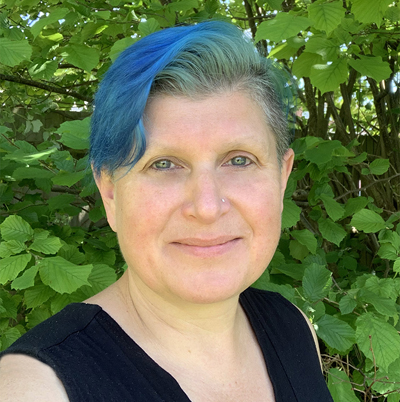 Jad is the co-founder and host of the Drop-In Centre For Spiritual Junkies daily Global Healing sessions.
Jad has trained under and been inspired by many people including David Hawkins, Dolores Cannon, Edgar Cayce, Matt Kahn, Joe Dispenza, Bruce Lipton, Michael Singer, Linda Howe, many of the Hay House Publishing authors including Louise Hay and of course Yvette Taylor and Lisa Hammond.
Jad now uses EAM and her gifts as a psychic medium to help people find the root cause of issues that they can't discover on their own. She helps people to come out of the spiritual closet, accept their gifts and bring some peace and calm, love, joy and freedom into their lives and to the world.