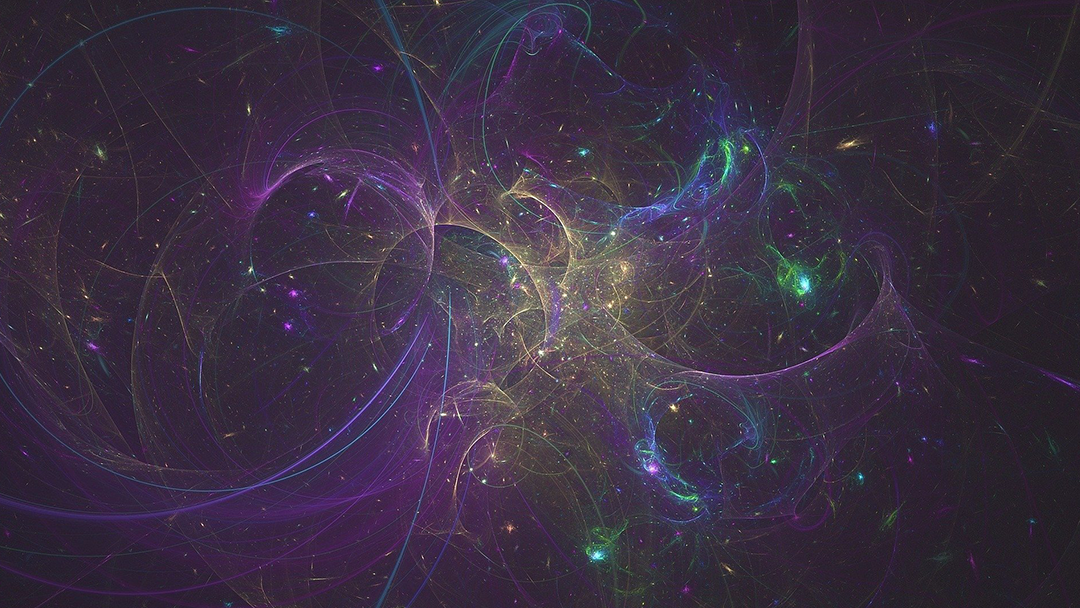 QUANTUM AURA CLEANSE WITH REBECCA LOUISE HUGHES
Join us with Rebecca Louise Huges as she leads us through a Quantum Aura Cleanse.
You can join in as a member by registering here or you can join in as a guest on the day and make a donation via paypal.me/spiritualjunkies
ABOUT REBECCA
Sessions with Rebecca help to clear your patterns that keep circulating endlessly. She's able to demonstrate how viewing yourself from a quantum perspective empowers you, and she'll guide you through the creation of the lifestyle you've long been seeking.
Rebecca is passionate about frequency and vibration, specialising in sound and light healing which can be received by the human body multidimensionally.