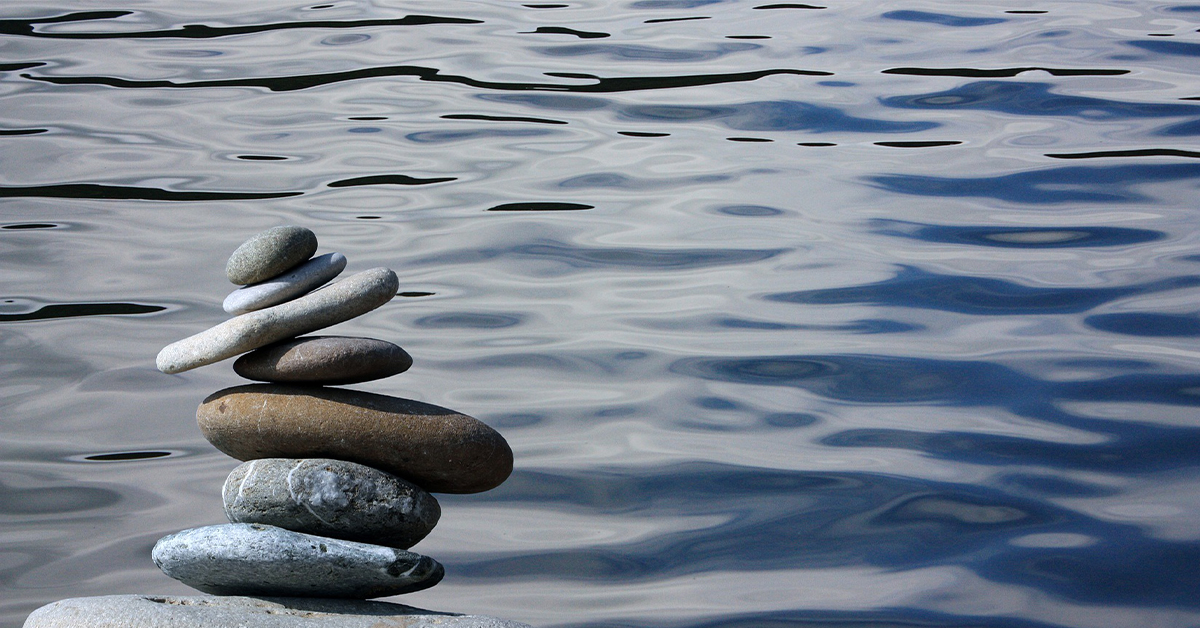 MEDITATION WITH KIRSTI MATTHEWS
This week we are going to use our bodies as our concentration tool.  So, if you can prepare your space so you can lie down comfortably that would be useful, but if not no worries.
As usual we will begin with a breathing exercise that is also best when lying down and going straight into the meditation where we will explore our internal landscape using our pulse as our route to still the mind.
We don't often lie down when meditating because of the risk of falling asleep.  A useful tip so you don't is to have your knees bent with your feel slightly apart.  So, if you do find yourself nodding off – your knees knock together bringing you back.  But as my Guru told me – never worry about falling asleep when meditating as the zone of meditation is between Awake and Asleep and is very, very thin; so, if you do find yourself dropping off you have actually passed through the zone you needed to be in.
You can join in as a member by registering here or you can join in on the day as a guest and make a donation via paypal.me/spiritualjunkies
ABOUT KIRSTI
In 2018 Kirsti spent a month in an amazing Meditation school in Rishikesh – the Spiritual home of meditation and yoga in India where she learnt over 20 different types of meditation.
Her biggest lesson was there is no one-way to meditate that will suit everyone.
Just like getting fit there are all sort of ways but not everyone likes the same team sports, aerobics or swimming. The same with meditation – find your object or preferably a couple and take it from there.
As well as different meditation techniques, Kirsti also uses a variety of breathing practices, mudras and bandhas to introduce subtle, enjoyable and interesting ways to explore your inner landscape.
Kirsti's role as a meditation teacher is to facilitate this search and journey beyond.