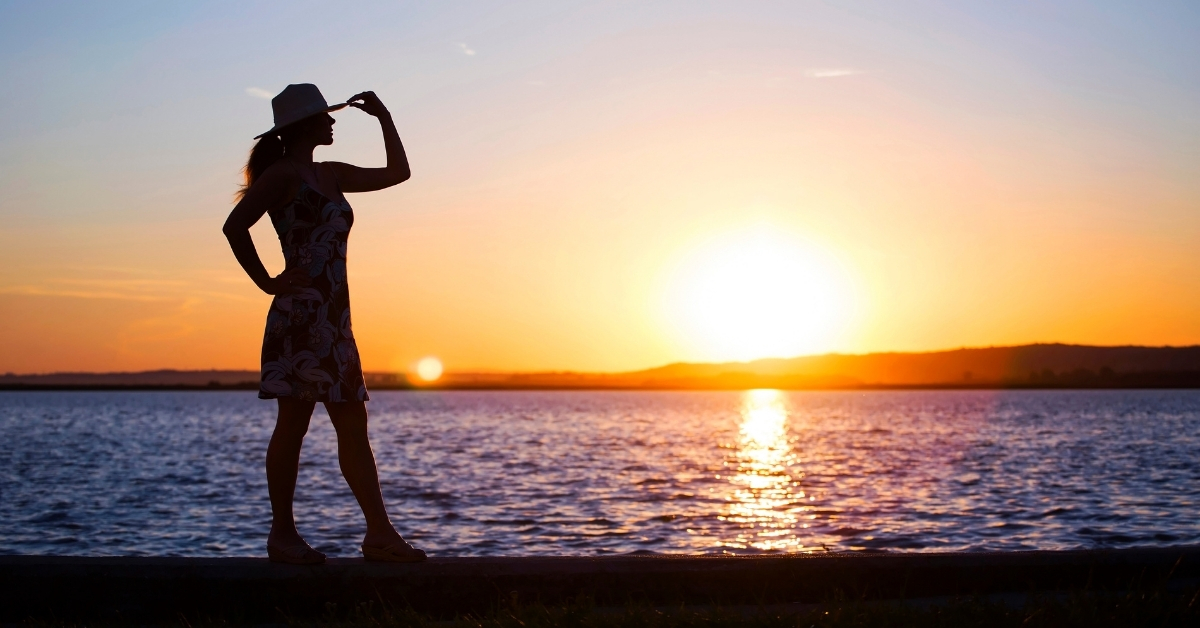 LIFE COACHING, HYPNOTHERAPY & ENERGY WORK WITH HELEN JANE
Our host today is Helen Jane.
You can join in as a member by registering on our website https://spiritualjunkies.org/register/
Or you can join in as a guest on the day and make a donation via paypal.me/spiritualjunkies
ABOUT HELEN JANE

Helen is a qualified clinical hypnotherapist, reiki practitioner and Energy Alignment Method – EAM® practitioner. She has worked with 1000's of people in her work as a coach and mental health practitioner, in 1:1 sessions and group workshops. Supporting individuals with stress, anxiety, depression, confidence and self-esteem issues. Her passion now is to help as many midlife women as possible reconnect with themselves and their dreams to achieve the happiness and fulfilment they desire and deserve.