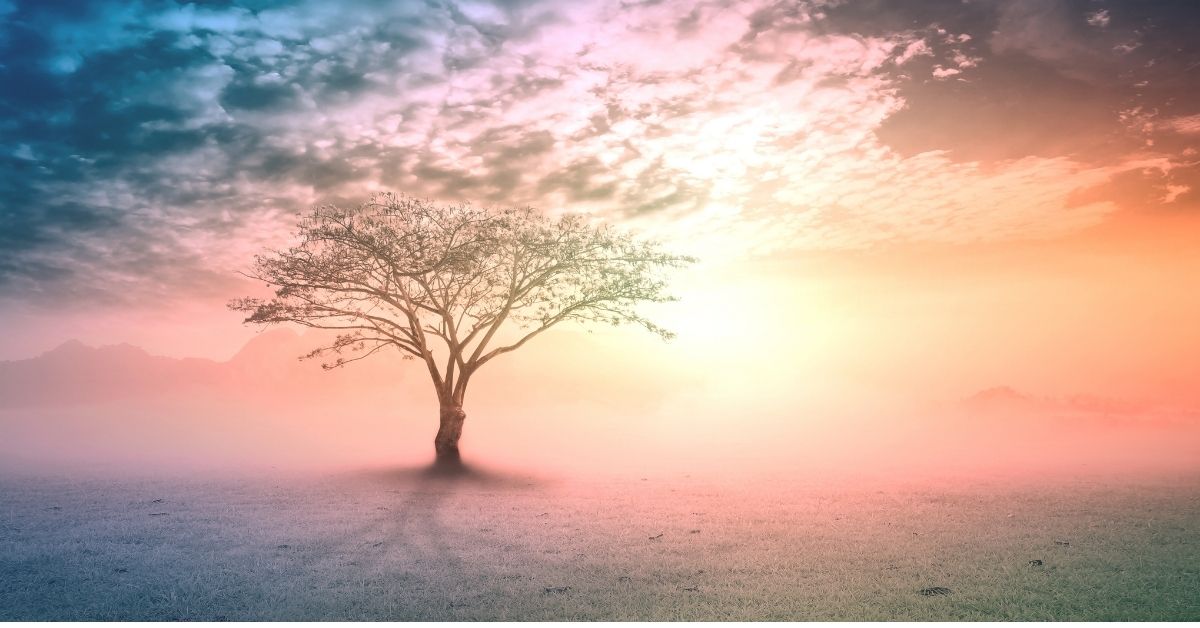 AKASHIC RECORDS, READING, CLEARING & HEALING WITH SANDRA QUINN
We have a guest session today with the truly talented Sandra Quinn.
You can join in as a member by registering here or you can join in as a guest on the day and make a donation via paypal.me/spiritualjunkies
ABOUT SANDRA QUINN
Sandra is an accredited mentor with the Energy Alignment Method – EAM® and Akashic Record consultant.  Her mission is to help anyone who is ready to let go of all that they are holding onto, which does not serve them, so that they may break through what is holding them back and rise up.
This world is magical, and its magic is growing and expanding. It's now time for us all to embrace it and rise, creating our own magic, to build the life of our dreams. This comes from letting go, raising our vibrations and allowing the magic to flow.
Often letting go is not easy, so if you are open and willing, Sandra uses various modalities to facilitate joyous and loving healing. Then we watch the MAGIC happen.