CRYSTALS FOR RELAXATION WITH SANDRA ELSTON 26-11-2020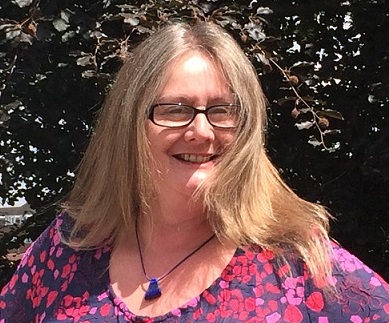 SANDRA ELSTON
Sandra is a Soul Purpose Activator. She works with people to move past their energetic blocks and past life resistances and find their soul purpose; the reason that they have chosen to incarnate on this planet at this very special and very challenging time. Sandra empowers them to step into their soul mission and fulfil their potential.
Sandra is an Energy Alignment Method Mentor and a Crystal Healer. She studied crystals and energy healing for 2 years at the Academy of Inner Resonance before graduating as a crystal healer. Sandra was trained as an EAM Mentor by Yvette Taylor, the creator of EAM.
In her spare time Sandra loves to go outrigger canoeing or SUPing.